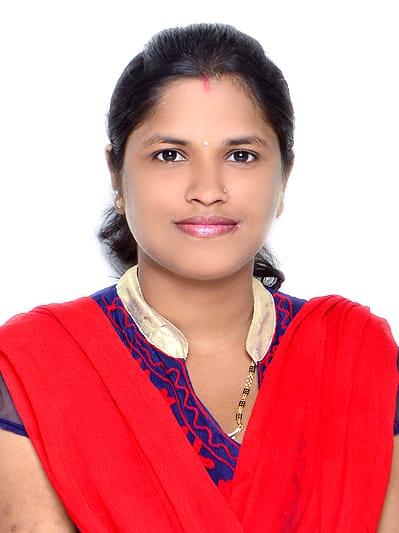 Management Chief @ThePhysicist
Work experience
PMP FARMS 01 .07.2016 — 30.07.2017
HR Executive
Core competencies
Sound knowledge of HR workings. Good command over HR concepts. Familiar with working of Ms Excel. Problem solving skills.
Can work under pressure. Target oriented.
Quick learner
Primary Job responsibilities @ThePhysicist
Responsible for overall quality system in HR department.
Understanding and executing staffing requisition, requirements and issues from all departments Draft and update of documents such as job descriptions, employee handbook, performance appraisal, forms, SOP, policies and other HR related documents.
Sourcing candidates via recruitment agencies and job online advertisement
Screening the candidates by resume shortlisting, phone interview and personal interviews with coordination with the concerned departments & background verification of the shortlisted candidates . Issuing Letter of Offer/Intent/Employment to the selected candidate
Setting up / Update / Forward email addresses for new employees and resigned employees. Attending / Understanding employee's grievances in their work engagement level and implement corrective measures for them
Conduct exit interviews to identify reasons for employee's termination Planning of company events or activities on occasions by management's approval
Organising training sessions or trainings for employees ensuring they are fully equipped to be able to perform their duties.
Qualifications
| | |
| --- | --- |
| SAP(HCM) i class institute..(OM,TM,PAYROLL,RECRUITMENT) | 10-03-2017 to 10-05-2017 |
| MBA Disha institute of Management.,Raipur CG. (65%) | (2014-2016) |
| Btech in Electrical Electronics engineering Biju pattnaik university of technology CGPA(6.9) Odisha | (2006-2010) |
| 12th CHSE,Odisha. Passed with a score of (62%.) | (2004-2006) |
| 10th BSE,Odisha.(80%) | (2002-2004) |
Summer Training
One months training on "Employee satisfaction" From Chhattisgarh state power generation company Ltd. Certified intern. (01-07-2015 to 01-08-2015)
Achievements
Winner of strategic planning group competition at college level Winner in group discussion .
Topic
Qualification vs skill education…
Strength
I believe in both smart and hard work.
Hobbies
Reading, Learning, Travelling
Languages
English. (speak and write)
Hindi…. (speak and write)
Odiya…. (speak and write)
Bengali (speak being beginner)
Chhattisgarhi(speak)